<![if !IE]> <![endif]>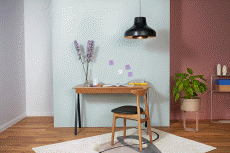 Discover the desk for work, play, learning and more...

Vogel is the best piece of furniture to fill your little corner as efficient as possible. The desk which is itself practical in nature, can also be used as a dressing table. This model employs classical features as well as the ones characteristic of borcas's design. In this piece of furniture slanted drawers blend with the legs making the whole structure look lightweight.

A purely minimalist form is the trademark of borcas. It means that in Vogel desk there is only place for absolutely vital elements and for nothing else. Straight lines and slender proportions aim at creating stylish atmosphere at home. Painstakingly neat finish, however, lets you place the desk in every corner of your living space.

Vogel desk is available in three sizes. The piece of furniture is exclusively made of natural wood.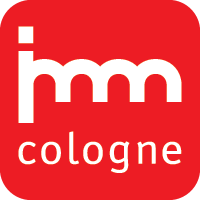 ul. Krotoszyńska 35 B02, lok 6
63-400 Ostrów Wielkopolski
Poland