<![if !IE]> <![endif]>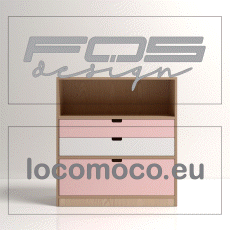 We are a Polish furniture brand. Our recipients are children of nursery, pre-school and school age.
During the design and production processes, we focus on ecology, domestic production, good design, but above all, the safety and comfort of our users. We care about complementary colors in noble shades.
All our furniture undergoes quality and durability tests, receives appropriate certificates and approvals.
The latest line of furniture - EKOLOCO - meets the 3r principles - reduce, reuse, recycle (u) - avoid buying unnecessary things, reuse, recycle.
This line is a response to current needs based on the observation of ecological, social and technological trends. The planet demands good quality furniture and long-term use.

DISCOVER MODULAR FURNITURE FOR CHILDREN - LOCOMOCO FOS DESIGN
drawers / cabinets / chairs / tables / changing rooms - not only for children and teenagers!
We focus on the safety of use. Our furniture undergoes thorough quality and strength tests, which is confirmed by certificates of compliance with the required standards.
FosDesign - Polish furniture factory - a family company with 30 years of experience - we care about the safety of children, we focus on timelessness and ecology in the design and production of furniture.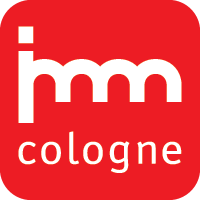 ul.Pulawska 87/89 81
02-595 Warszawa
Poland