<![if !IE]> <![endif]>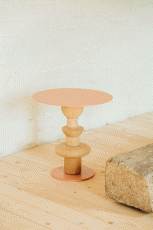 The design of this round side table is based on traditional handicraft techniques – reinterpreted. Hand-turned modules made of solid wood adorn the table column. The modules can be removed as needed, so the table remains changeable.
Different wood and steel table tops, as well as a beautiful selection of frame and module finishes round off the design.

This side table is part of a system, it can be further developed and optimised. It can adapt to changing demands and requirements – it remains useful for a long time – it remains relevant for longer – it remains.

The Anders Coffee Table is the basis of this table series. With additional wooden modules, the table can be transformed into the Norman, Piet or Lotte Coffee Table.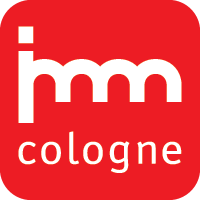 Hamelner Str. 68
32657 Lemgo
Germany