Hall 11.3
18. Pure Talents Contest
New living environments post-corona
The coronavirus pandemic poses new challenges for the Pure Talents Contest (PTC), the competition for up-and-coming designers hosted by the Interior Business Event imm cologne. These are challenges that the organisers are happy to face with the assistance of all those involved in the competition as an opportunity for the trade fair to give the creative economy its full backing in making a fresh start.
The Pure Talents Contest 2021 is now open for entries – and it will be a very special design contest that reflects the accelerated evolution of a digital future. Once again young creatives from across the world are invited to submit their individual or group works for a highly diverse range of furniture categories. The Pure Talents Contest can serve as the springboard for a successful career for them. Many former contestants have launched their design careers via the Pure Talents Contest. Given the challenging conditions under which the current competition will be held, ensuring a strong international dimension is a particular concern for the organisers.
As the organisers are striving to ensure equal opportunities for all contestants and they currently have to assume that travel will be subject to different restrictions in different regions of the world, competition entries will be submitted digitally, and the presentation of the nominees to the jury and at the event will also take place exclusively via digital media. In addition to the prize money for the winners and the fully sponsored presentation of their designs at a special exhibition at imm cologne and LivingKitchen 2021, the nominees will benefit from additional PR measures and will be granted access to the trade fair's exclusive networking tools. This will allow them to strengthen their presence at the trade fair and guarantee them opportunities to successfully make contact with potential producers.
Due to the special situation caused by the pandemic, the factual basis may still change after your notification due to official requirements or other urgent considerations. In this case, however, we will inform you in good time.
Useful links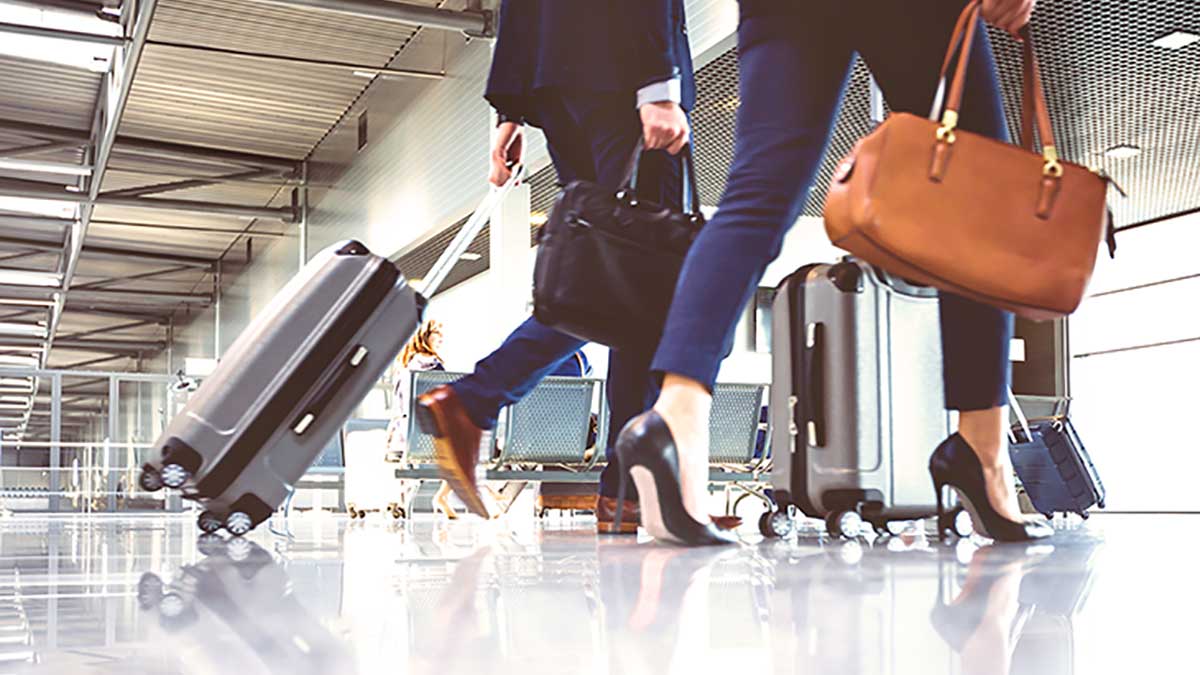 Travel and Accommodation
Cologne can be reached comfortably with all modes of travel, and also has more to offer than the Cologne Cathedral (although that is a must).
This way to Cologne